"Mr Hudson Explores: The Gay Man's Travel Companion" was published in 2019. In early , "Sassy Planet: A Queer Guide to 40 Cities, Big and Small" was released. The book was written by David Dodge, Harish Bhandari, and Nick Schiarizzi. I've read an advanced copy and can confirm: it would be a great addition to your library.
The risk with printed travel books is that they inevitably go out of date. Clearly, Penguin Random House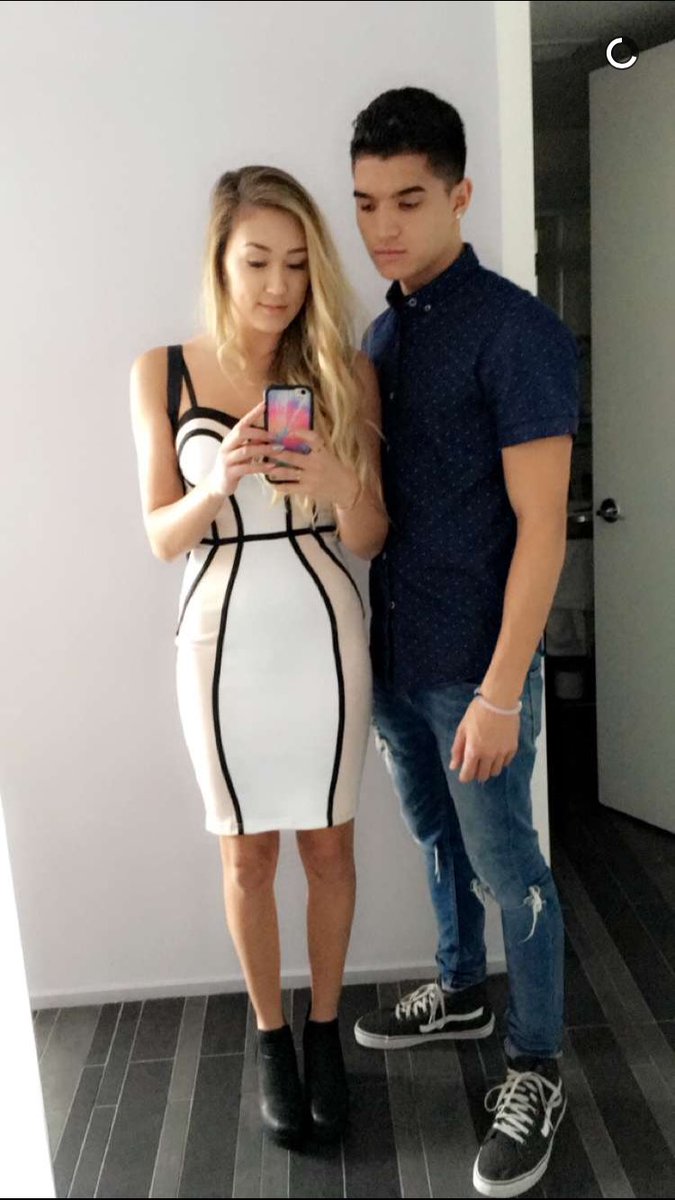 has figured that out. This book is not just a listings guide. It features interviews with LGBT+ business owners, Drag Race Alumni, brilliant photos and historical information. LGBT+ elders give their take on how their cities have changed. You'll discover the best places to go out in Mexico City and where to go cruising in Hawaii.
Lots of gay men, when we travel somewhere new, will instead log onto to one of the apps – Grindr, Scruff, etc – and just chat with the locals about cool queer stuff to do. We just took that idea and turned it into a book!
I think the most interesting interviews we did were just with random locals through the apps, who would tell us about what life was like as LGBTQ people in their cities. We'd learn about bars, parties, cruising spots (there's a queer grocery store in Santiago, Chile, apparently…) and all sorts of other interesting things about cities around the world that you could never learn just by googling.
It's refreshing to know that gay travel books are still being written
We are based in New York City, so this is obviously one of our favorite places, but honestly, there's something interesting about every city in this book, whether it's Omaha or Taipei.
4. You also cover places where it's illegal to be gay.